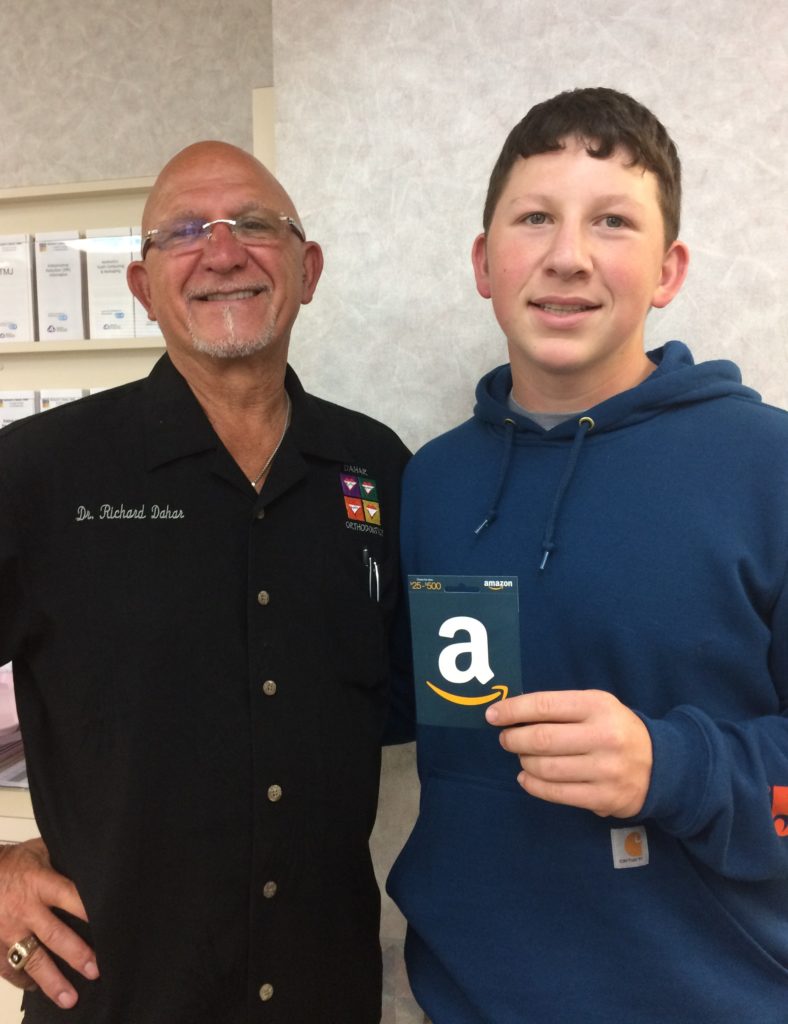 At Zelienople Orthodontics, we are so grateful for you. Without you, we wouldn't have the wonderful community of patients that we do. We want to show our appreciation by featuring some of the wonderful people we see in the office!
Our first patient of the month is Ryan Jones, who was chosen as our August superstar. Ryan has been a patient with us for two years as part of the innovative Damon Smile program. Ryan is extra special because his mom used to work at Dr. Dahar's office! His favorite hobbies include baseball, football, and archery, and he always brightens the office with his outgoing personality.
We're so proud of you Ryan! Thanks for being a part of our community.